Managing Negative Reviews
Beauty artists rely on before & afters and recommendations to speak for our work. We never want a client to be unhappy but bad reviews can still happen. So what do you do? Here are our tips. 
What to do when a client gives a bad review
Always acknowledge the issue and apologize. Actively listen to what they are saying: what went wrong? Try your best to find out: What did the client expect? Why was there a misunderstanding? Ultimately, the client wants to feel understood. 
Find out what the problem is before responding. Never give an auto response that doesn't solve the problem, as it will be more frustrating for the client. How you resolve issues speaks to the kind of experience you provide. 
Being authentic about solving the problem goes a long way.
What NOT to do when you get a bad review
Do not get defensive. Engaging in an online battle is 100 times worse than a bad review itself. (Engaging with complaints online will definitely draw attention to it.) 
Don't ignore it and hope that it'll get lost in the good reviews. Negative reviews tend to stand out and future clients will wonder why you did not respond to concerns. And in the PMU industry, community is everything. 
If you see the complaint escalating, take it offline and talk to the client via phone, email or in person. 
How to prevent the situation in the future
Set realistic expectations. Be upfront about costs, healing timeline and results. It won't be possible to give clients everything they want, so always communicate the terms clearly.
If there are multiple negative comments, look at ways to prevent the problem from happening.
Consider negative reviews a tip to make your business better. It's an experience under your belt as an artist. 
Tell us about a tip you've learned from an online review in the comments!
A look into the newest trend, brow lamination.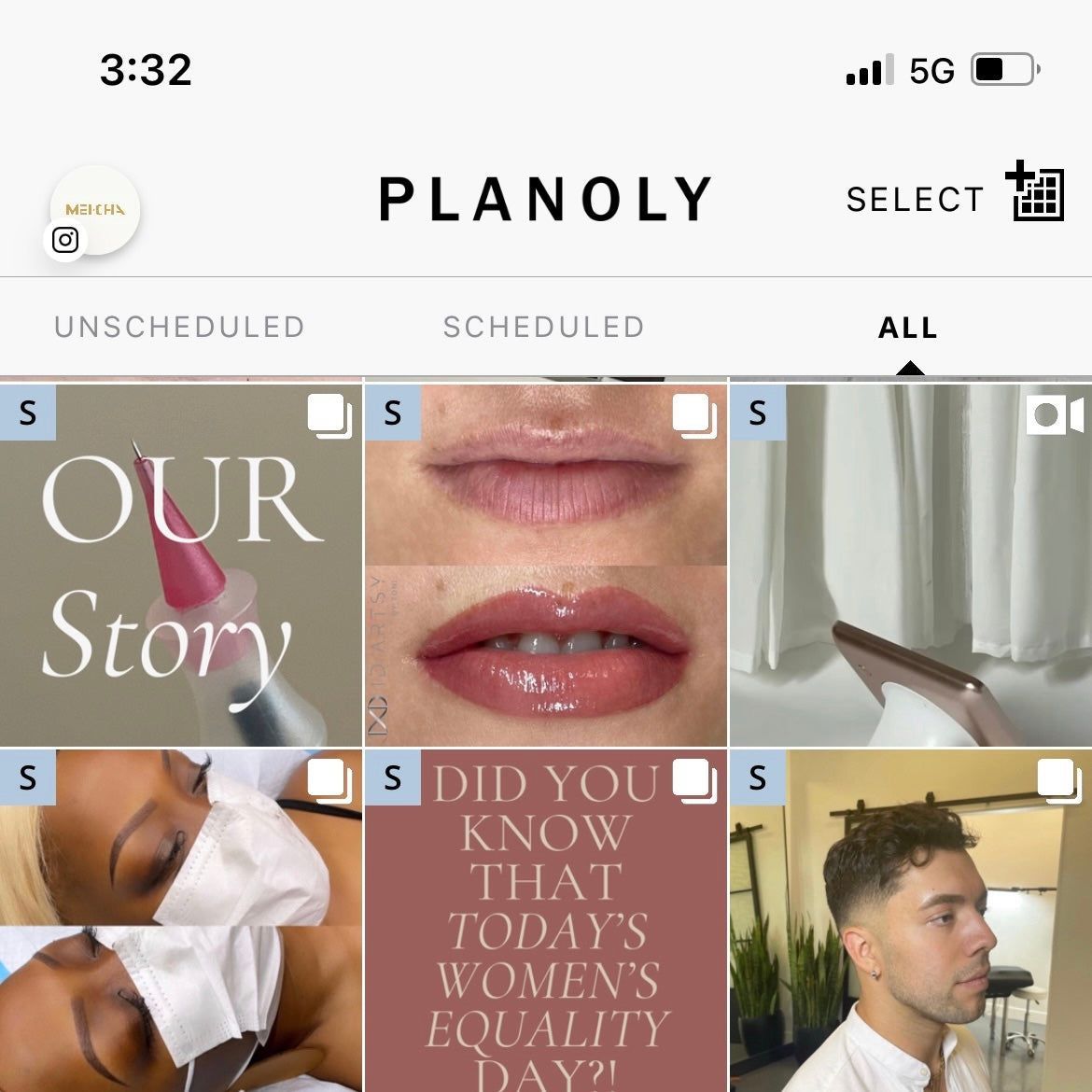 A guide to automating Instagram for your beauty business.